Your China-EU Logistics And Supply Chain Expert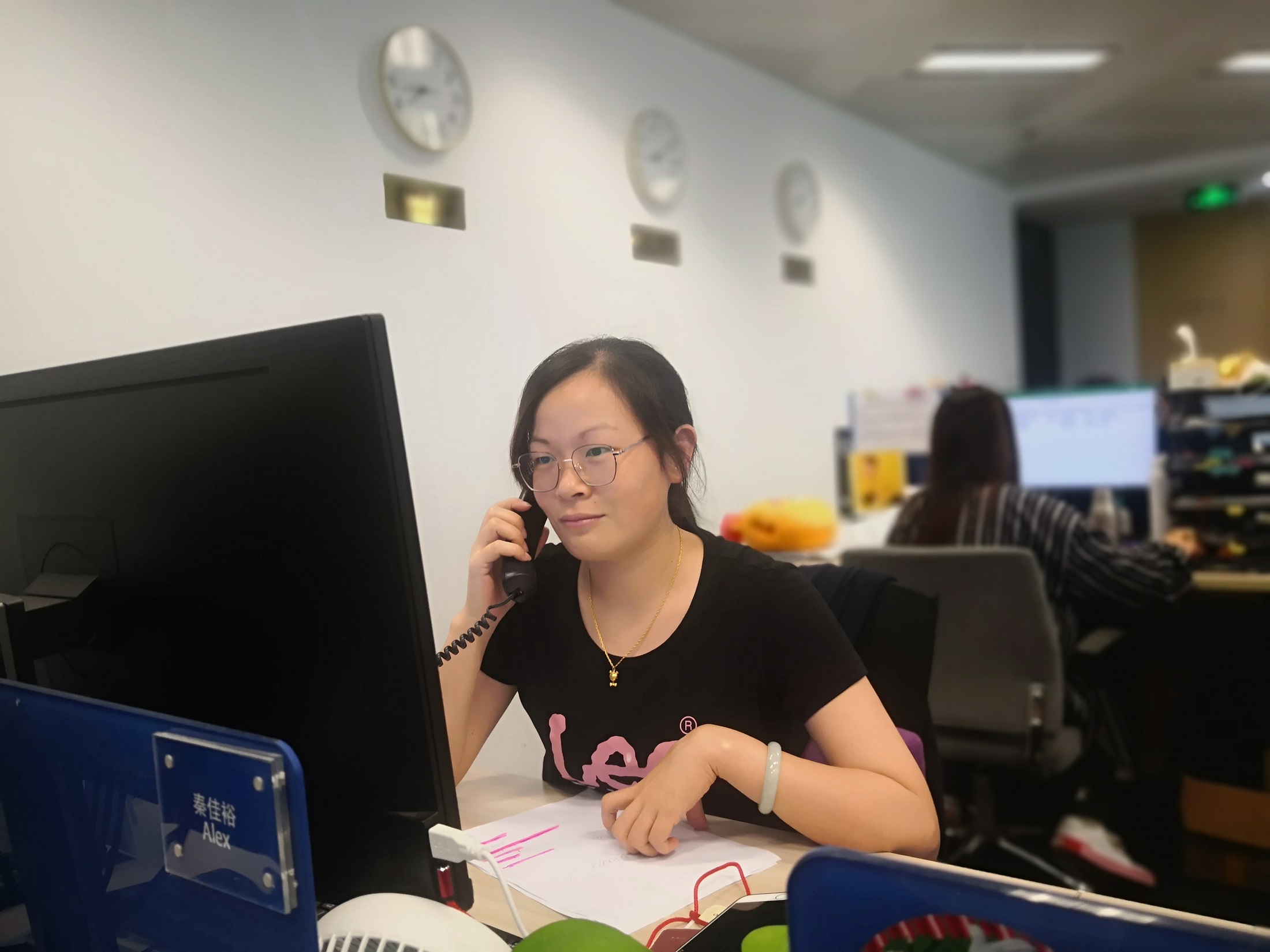 Our Company
MOOV signifies our ability to get things done, no matter how big or small the challenge. Our company was born from a 100+ year heritage and later rebranded as an exciting, modern and capable spin-off to help facilitate your business between China and the World. Even though MOOV continued independently since 2020, we still carry the pride of our origin providing supply chain & vendor management to the global clients.
Our venture was initiated in 2013 and quickly expanded; we currently operate warehouses in several major port cities in China. By utilizing both Dutch and Chinese strengths and expertise to successfully implement customized logistics solutions for global clients to-, from- and inside of China
Our mentality
We believe that reliable supply chain solutions are crucial in the sustainability of any business, both large or small, and managing them can often be a challenge. At MOOV, we therefore specialize in solving problems, not just for you, but with you. Our aim is to develop tailor-made solution to every logistical problem you face. Hence, the motto we use; 'please, challenge us'.
Headquartered in the thriving city of Shanghai, MOOV has the full arsenal of logistic services. Whether your need supply chain management, ranging from 4PL programs, warehousing, value added services, domestic transportation, freight forwarding (ocean, air, train), customs clearance (import & export) or project cargo handling, we have the solution your seek.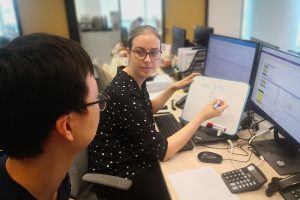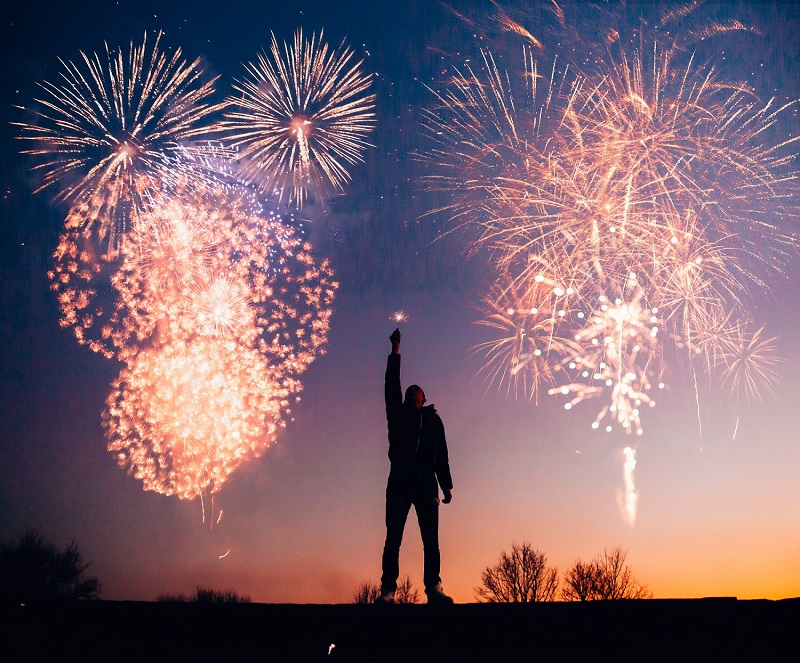 Our vision
Intercontinental logistics and supply chain services presently still utilize outdated practices to get the job done. At MOOV, we envision to change the practices of the industry, though digitalisation and innovation. Instead of large amounts of paperwork, we aim for comprehensive online solutions. Instead of manual calls or updates on your shipment, we envision a digital portal with swift access to shipment details.
For a business to thrive, innovation is essential. We aim to take the old-style of the logistic sector and redesign it, to make it more fashionable and more effective. Via innovation, new opportunities can be accessed both for us, and our partners.