Global Relationships. Local Success.
WHAT WE OFFER
Our Services
Global Trading
With our modern Warehousing solutions, international reach, professional insight, and local understanding. We provide end-to-end solutions from preparation to operation level for overseas and Chinese companies to build and sell their brands in China.
Central Coordination

We understand that every request is unique, and you behind it. To ensure effective results, we aim to tailor the solution to your company.
Consulting
Company and brand registration
Marketing research
Brand strategy
Brand identity design
Current shop optimization
Logistics
Customized logistics solution
Local & Cross-board warehouse management
Online shop management
Manufacturing to customers
Marketing
Online and offline campaign
Public relationship management
Sales channel development
New products launch plan
Budget and sales growth forecast
Finance
Advance fund
Payment solutions
As your local finance department
Shorten payment terms for upstream & downstream partners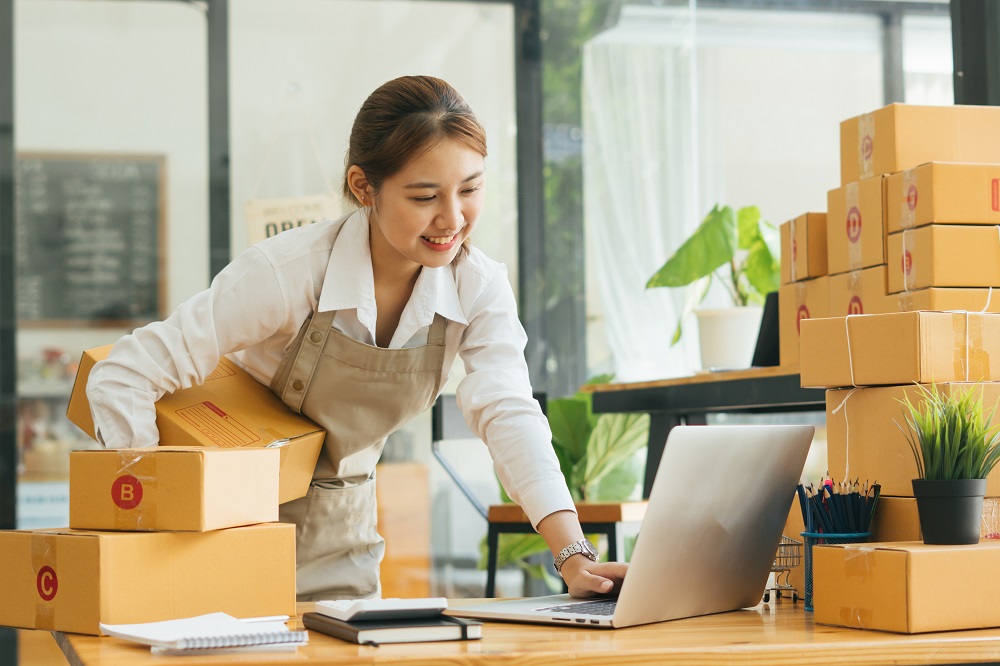 WHAT WE OFFER
Our Services
China E-commerce Solution
MOOV is integrated into all major Chinese e-commerce platforms, courier companies, and other strategic partners. let MOOV be your professional local e-commerce team in China. Once we have you up and running, we take care of all distributions, which leaves you to focus on growing your business.
Localization
Consulting: to let your products efficiently and safely enter China.
Set up Store:  we have experience in setting up e-commerce stores, distributing and delivering to target the right customers.
Operation
Warehousing: bonded and non-bonded warehouses nearby to suit your needs in and out of China.
Data analysis: with customized data reports, we help you digitally monitor the whole process of your store.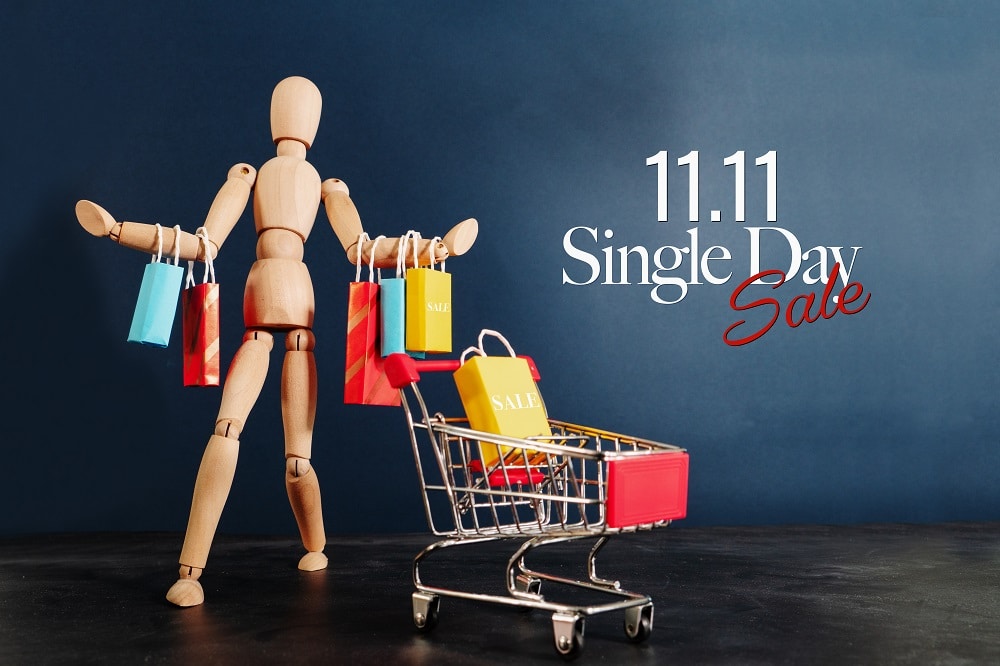 WHAT WE OFFER
Our Services
As the cross-border trading value chain can get long and complicated. The good news: we'll help you simplify your journey, and help you make the right decisions along the way. Here's a selection of our key value propositions, they'll show how we can help you thrive in E-Commerce/Trading, both in China and globally.


TESTIMONIALS
What Our Clients Say
Simon Manetti, Managing Director, Ritter Sport China
"Our sincere thanks to the Moov team for being such awesomely collaborative partners in bringing the Colormaker project to life. Your energy and commitment…
We strongly appreciate our partnership with MOOV. They diligently and expertly handle all matters in China, with no challenge being too big.
MOOV is there for you, no matter the challenge. Together, we developed our Control Tower, improving our supply chain transparency and efficiency.
MOOV is the partner to introduce your product in the Chinese market. Their dedication and local network ensured the success of our business.