Our passion for logistics, a forward looking company
These days, MOOV is an independent, modern and forward looking supply chain management company operating globally for a variety of different customers, industries and vertical markets. Our history can be traced back to a European holding company, KLG Europe. In 2019, KLG Europe was acquired by a third party and MOOV was born, as an innovative startup, continuing the work of her legacy.
Before KLG Europe was taken over, the family consisted of a whole chain of related companies throughout the world. Back then, MOOV, located in Shanghai, was the youngest member to join the family. Even though, we continue separately from our mother company, the same passion, drive, and pride of old continue to motivate us. Furthermore, MOOV remains in hands of the Kuijken family which has been in logistics for over 100 years.
Entrepreneurship, growth, and confidence are key to our history. Our knowledge and experience, combined with our solid foundation, enables us to innovate continuously. We respond to the logistical challenges of today and tomorrow. Our history never stood still, but literally brought us further and further.
How it all started
As Europe was healing from the wounds of the first World War in 1918, Cornelis Kuijken joined the European spirit of moving forward by founding Kuijken Transport in the Dutch town of Luyksgestel. At first, Kuijken Transport focused on domestic transport with the Kingdom of the Netherlands, only to expand to international transports in 1947. Joining in the new spirit of European cooperation, Kuijken transport promoted and benefited from closer relations within post-war Europe.
In the early 80's, the company made further choices, by specializing into two distinct segments of the market: container transports and groupage consignments to France. At the time, it was perceived as a rather unusual move but as the history of the Kuijken family teaches us on thing, it is that nothing is gained without going beyond the ordinary.
Ten years later, the company was ready for several acquisitions. At first, V.T.E. BV in Venlo and Bradford were added, followed by Hessinex Group in Goirle and Kwinten Transport in Eersel. With the growth of the Rotterdam harbor, a Rotterdam branch was opened as to stimulate our pioneering work in container logistics.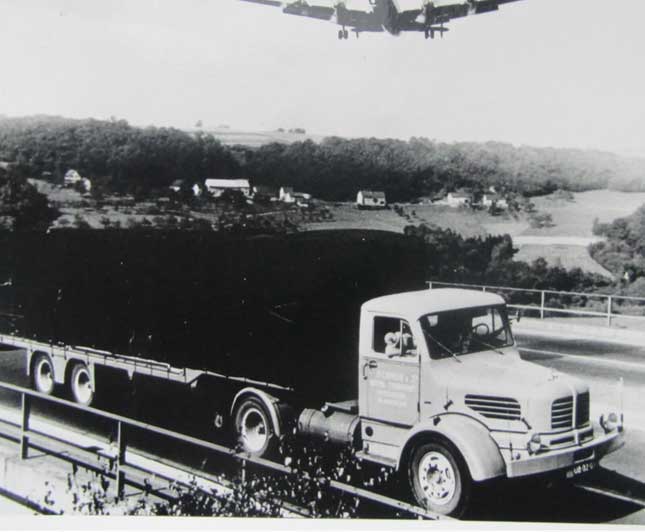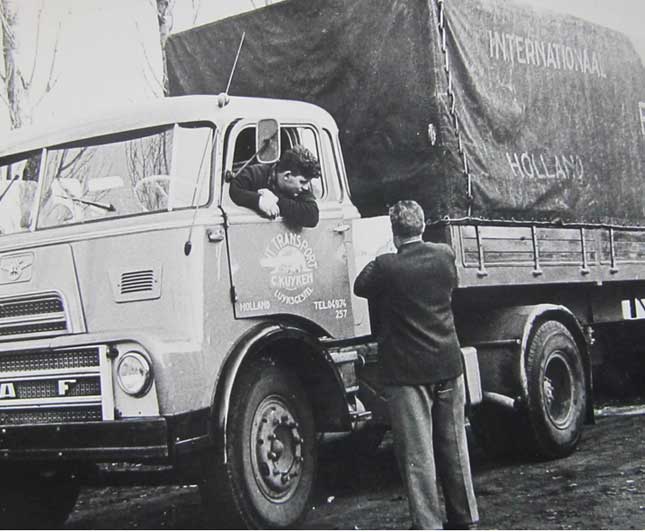 Emergence in the wider world
In 2005, a name change to KLG Europe was instigated to represent global ambition. Our family continued to grow and in 2006, six new branches were established in Romania. In 2009, the idea of a joint venture in China emerged when the first branch was founded in Beijing, China. Following, branches in Hong Kong and Shanghai were added in 2013, officially creating our company.
China branch started out with just a single warehouse in Shanghai combined with a few small offices. Under excellent management and with the drive and passion of the Kuijken family, we expanded quickly to four warehouses and multiple locations in 2019 in China,  grew from a small business into a recognized specialist on European-Chinese trade and logistics.
Finally, in 2019, KLG Europe was acquired by Sinotrans.
The MOOV Core Values
We are entrepreneurial, innovative and deliver flexible solutions.
We strive for professionalism and quality in everything we do.
Through teamwork and collaboration, we can get things done.
China branch officially changed its name to "MOOV" . When KLG Europe joined Sinotrans in 2019, a technology-driven spin-of emerged known now as MOOV, went on its own adventure. Focusing on digital innovations and maintaining the same core values and expertise which we have always had in-house, MOOV is sailing to new horizons. With the Kuijken family and their 100+ years of logistics experience & heritage still involved in our company, our future remains bright.