The success of effective logistics in Chinese Industrial Market

China has an enormous internal market with many opportunities. Countless companies have attempted to enter the potential of the Chinese market with considerable investments, but such can hardly guarantee success. MOOV, as the specialist in European-Chinese supply chains, provides effective supply chain support with cross-cultural expertise to ensure the successful entrance of your business in the Chinese Industrial Market. When, for instance, the Vostermans family company approached MOOV to support their business, we gladly shook hands and got to work.

Vostermans in China
The Vostermans company is known for their high-quality and environmental conscious ventilators suitable for various purposes, most prominently for the pig farming industry. Even with excellent products, operating in the Chinese market can be challenging. To ensure success, Vostermans appealed to MOOV for supply chain support in China, initially, for safe and reliable warehousing of their ventilator parts which were imported from various countries. The cooperation was swiftly extended as MOOV provided additional services, such as on-site assembly and pick & pack of their ventilators and arranging nation-wide distribution. Furthermore, Vostermans looked to MOOV to help advise them on to optimize their warehousing operations in order to reduce unnecessary costs.
Strength of cooperation
The potential for high quality livestock farming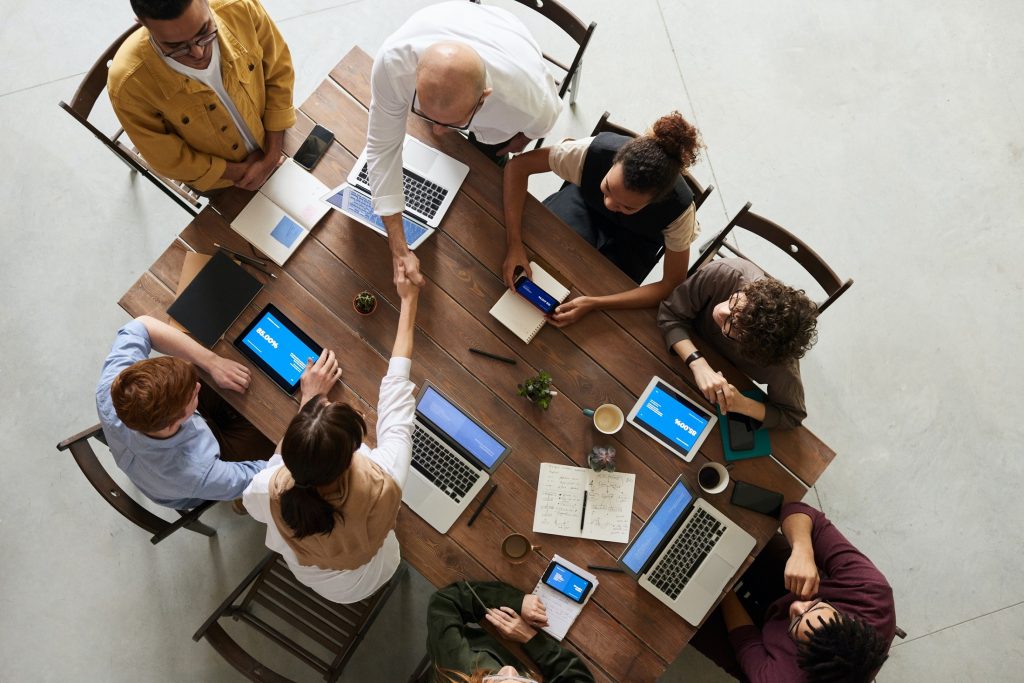 technology in China is plentiful but requires a supply chain capable of ensuring reliable service. MOOV extensively cooperated with Vostermans, culminating in a set of sophisticated services. Cargo was imported globally into China and safely stored in the MOOV warehouse, where the ventilators were assembled by a specially trained MOOV team and subsequently distributed to Vostermans' clients on demand.
We are dedicated to develop solutions for your logistics requirements, regardless of extent. In the partnership for instance, we trained our own employees in assembling Vostermans' ventilators alongside the management of complete logistic services, just to ensure that all their needs were met. Through cooperation, the Vostermans' brand developed into a prominent player in the Chinese market.
Borderless service
At MOOV, we understand that supply chains often run much deeper than meet the eye. We prize ourselves with the ability to dive deeper and cooperate with our clients to ensure not just our success, but more importantly yours. Our reliable logistics service and deep industry experience is a crucial cornerstone in providing you with an optimized European-Chinese supply chain and make Chinese Industrial Market, a better place.